First Month Save

%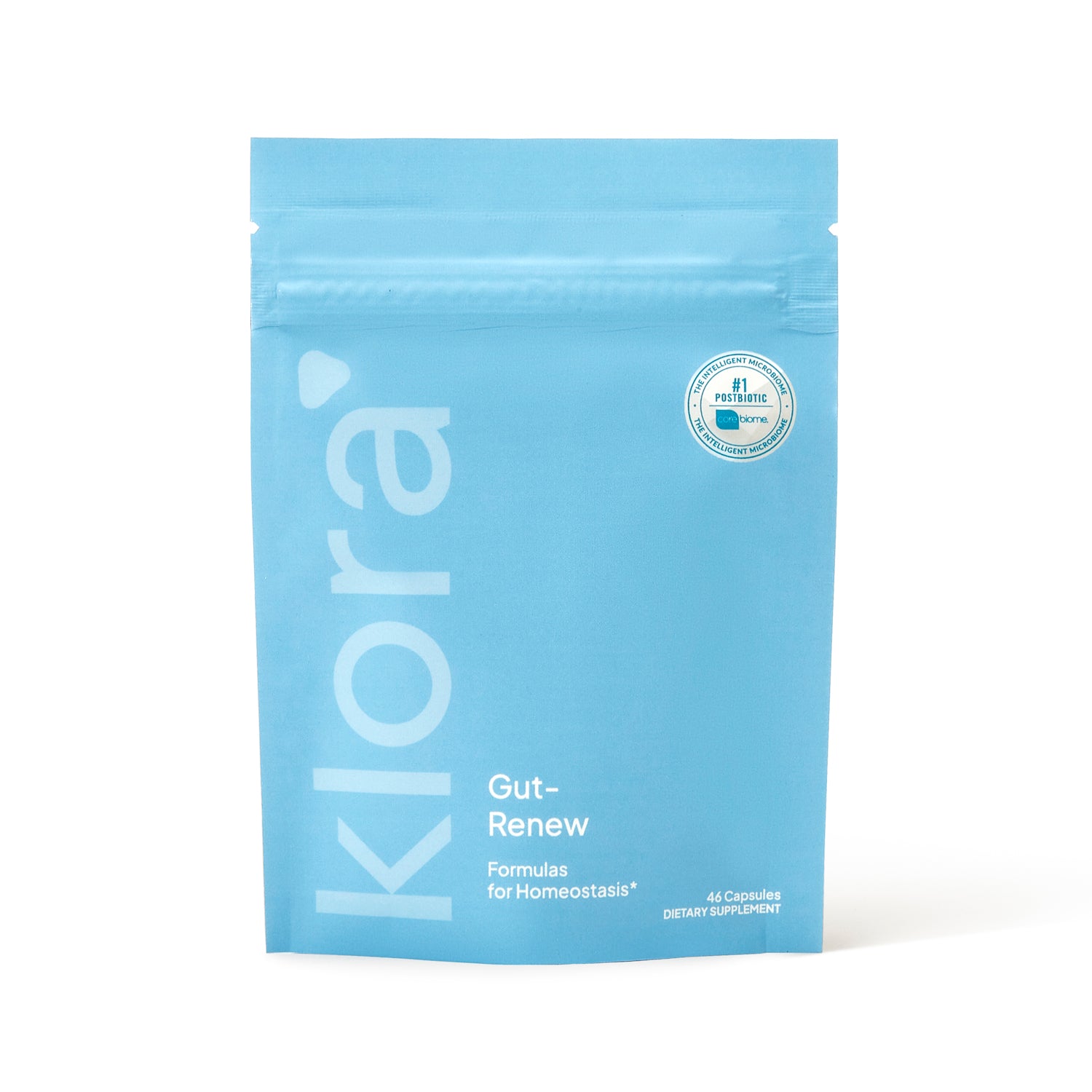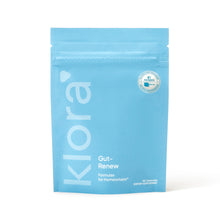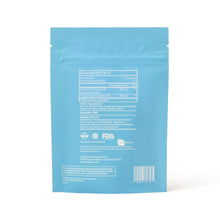 Renew Daily Capsule Pack Refill
$0.00
SAVE 50% FIRST SHIPMENT
( / )
1 Month Supply
Description
Klora Gut-Renew Dietary Supplement 46 Capsule Monthly Refill Pack
Ingredients
Directions
Klora Gut-Renew Dietary Supplement 46 Capsule Monthly Refill Pack
"Amazing"
"Klora products are impressive. My overall health has radically improved since taking these."
- Marika C.
"Game Changer!"
"I cannot say enough how grateful I am to have found klora. GERD = gone!! 🙌🏼!
- Nick
"The Best"
"I'm less bloated, zero gas and I'm even sleeping better which I was not expecting. 10 stars"
- Jen S.
"Never Felt Better"
"Klora's products are just amazing! I've never felt better, no more bloating and no more feeling sluggish! Thank You!"
- John W.
We've combined a
pre

biotic with a

post

biotic to create the most powerful

SKIN &GUT

support formula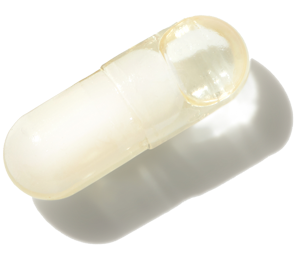 Discover the
benefits

of Gut-Renew

Help optimize the GUT- SKIN AXIS*
We are obsessed with
quality

Clean, Traceable Ingredients

Non-Toxic

No Artificial Flavors or Synthetic Fillers

Third-Party Tested
What is
Gut-Renew?

The ingredients inside our Gut-Renew Capsules may help promote good bacterial diversity in the colon and support the cellular health of the entire digestive tract. 2'FL is a potent human milk oligosaccharide (HMO) that acts as a prebiotic. Butyrate is a postbiotic that is made from the metabolism of probiotics which create short chain fatty acids (SCFA)*
Prebiotic
2'FL acts as a prebiotic and modulator of the adult gut microbiota. Prebiotics may help feed good bacteria, aka probiotics, in the gut. 2'FL promotes an increase in colonies of beneficial strains like bifidobacteria which helps with numerous other system in the body*
Postbiotic
Butyrate is a short chain fatty acid (SCFA) in the form of Corebiome's tributyrin. Butyrate is a biproduct of healthy gut bacterial metabolism. This powerful postbiotic is engineered to get down to the colon to provide strength to the gut barrier and help cellular health*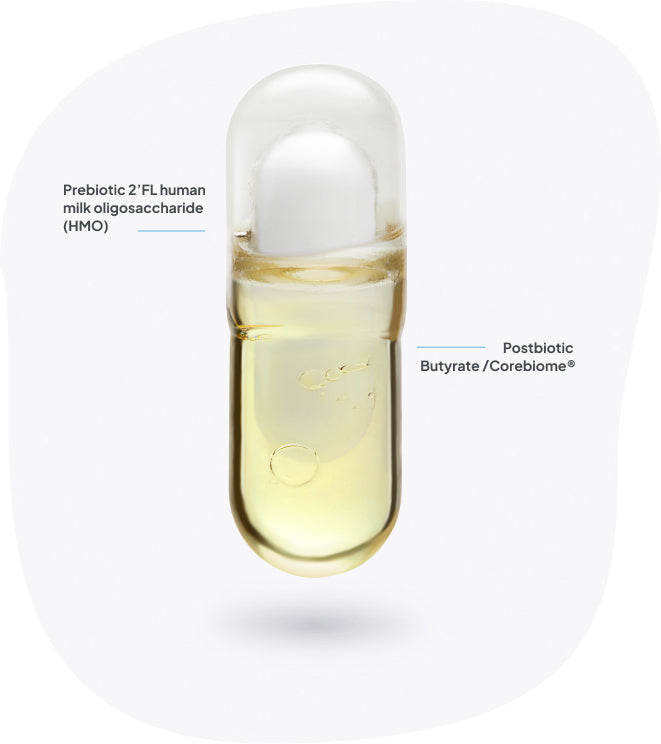 Grain-Free

Soy-Free

Nut-Free

Shellfish-Free

Corn-Free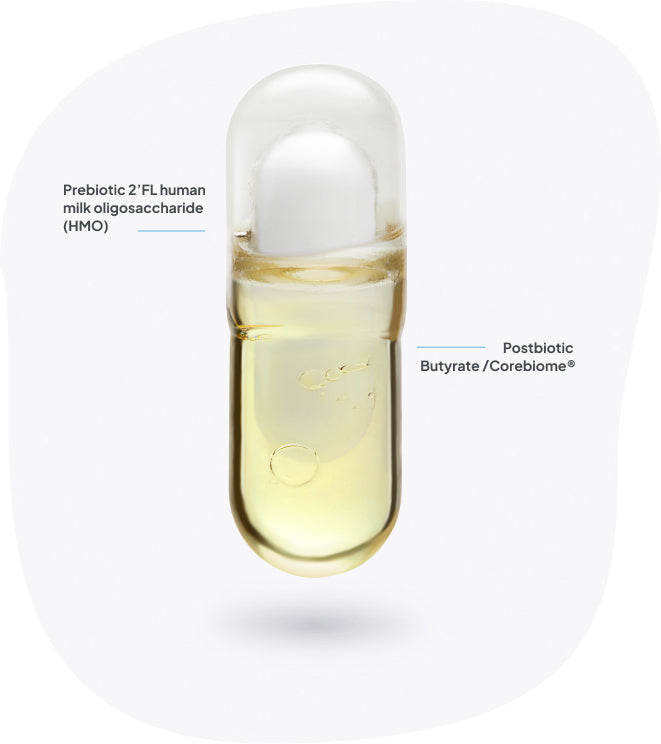 Grain-Free

Soy-Free

Nut-Free

Shellfish-Free

Corn-Free
What's the difference?
Pre

biotics vs

Pro

biotics vs

Post

biotics
We're
better than the rest

, and we can prove it!
Other Brands

Capsule in Capsule Technology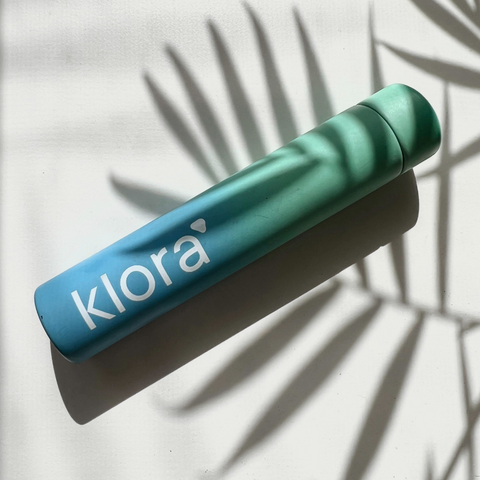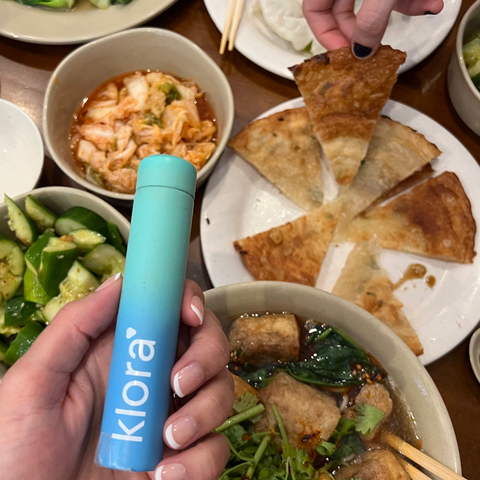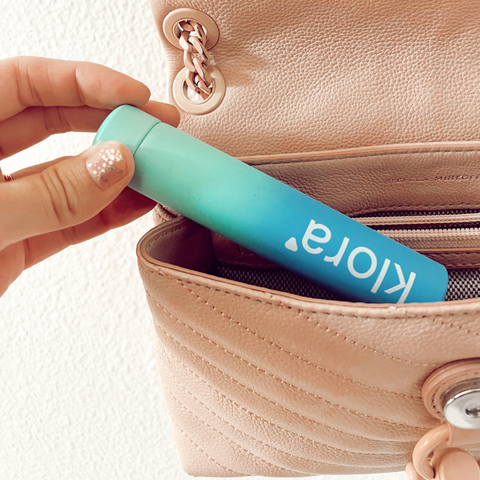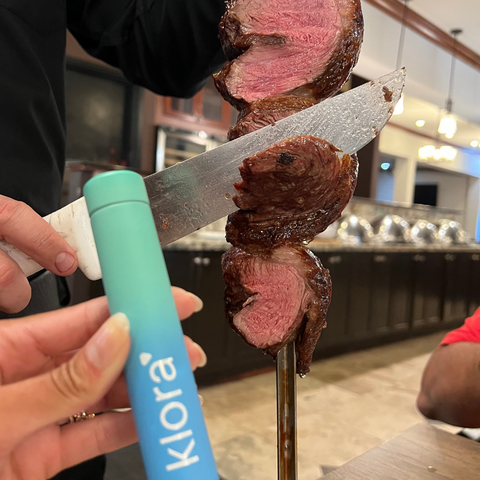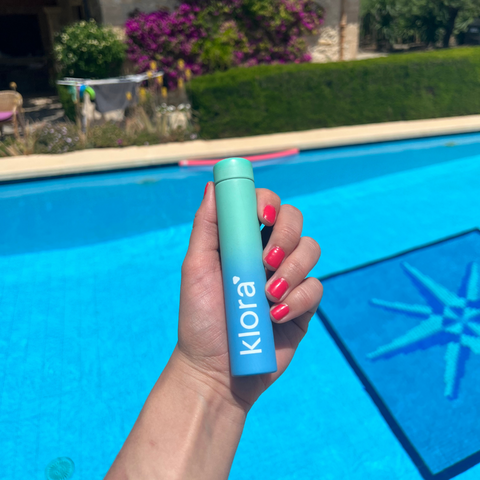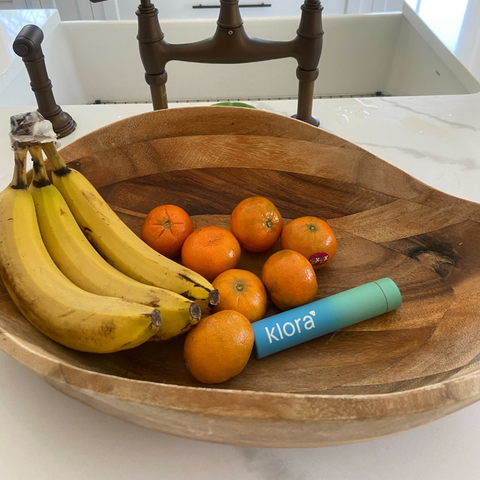 The best version of you,
delivered monthly
1
First Month Save

%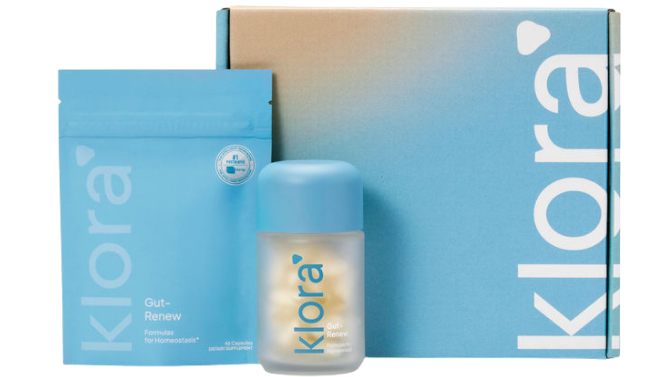 Month 1 - Welcome Kit
Refillable, Child-Proof Glass Jar. 1 month supply of capsules
2
First Month Save

%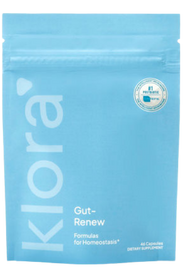 Month 2 and After - Refills
Pill Sachets containing your monthly supply to refill your jar.
1 Month Supply
No minimum commitment
Free & Easy Cancellation
Control your delivery schedule
No minimum commitment, Free & Easy Cancellation, Control your delivery schedule
We love your questions!
Our team of science nerds and health experts can't wait to give you answers.
Why Should I take Gut-Renew?
Here's the top three reasons why you could benefit from Gut-Renew!
1. Supports a healthy and balanced digestive system - the pre/ post biotic formula helps to restore GI function by promoting good flora and fueling the cells of the colon.
2. Restores GI Lining and Function - Butyrate helps build a strong mucosa barrier and provides energy to the colonocytes which is critical to a healthy digestive system.
3.Promote Good bacteria and Immune Strength – The 2'Fl prebiotic encourages the growth of beneficial bacteria and hinders the growth of many harmful bacteria.
Does the 2'-FL prebiotic come from actual breast milk?
No, the 2'FL we use is a HMO (human milk oligosaccharide) that is bioidentical to the one found in breast milk. It does not contain actual breastmilk.
Can I take the Gut-Renew on an empty stomach?
Gut-Renew should be taken on an empty stomach for maximum effectiveness.
How is Gut-Renew different than any other supplements?
The Gut-Renew capsules are a combination of two powerful ingredients that help promote good bacteria and support the cells of the digestive system at the same time. 2'Fl is a powerful human milk oligosaccharide (HMO) prebiotic that is identical to the molecular structure found in breast milk. It helps immune function by feeding the good bacteria and by increasing microbiome diversity.
Butyrate in the form of Tributyrin provides energy for the cells in the large intestine. It promotes the formation of healthy digestive cells, modulates immune function and helps the integrity of the GI barrier.
My Gut-Renew pills taste slightly bitter...is this normal?
Yes, it's completely normal. The butyrate (liquid post-biotic) evaporates and leaves a bitterness on the outside of the pill. This is normal and just means that the post-biotic is potent. We recommend taking the pills with a large glass of water to reduce any bitterness.
Can I take Gut-Renew and Vegan Bloat-Digest together?
Yes! Many people have issues with bloating and digestion and our Bloat-Digest Enzymes can be used with the Gut-Renew.