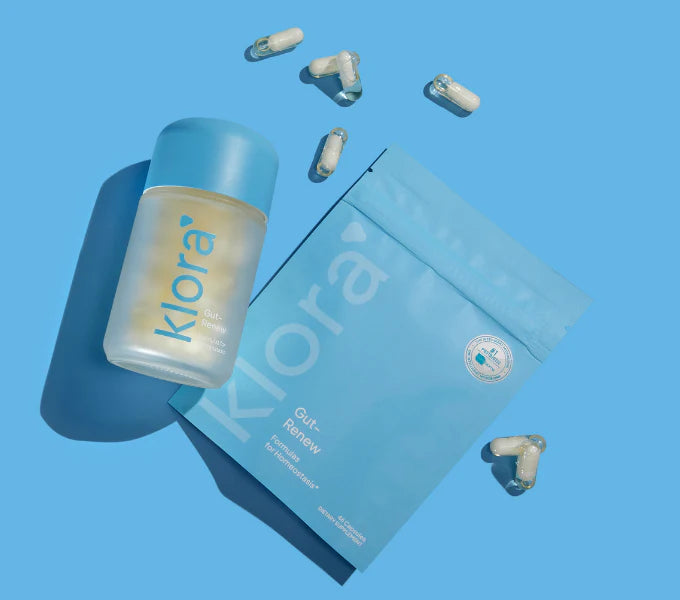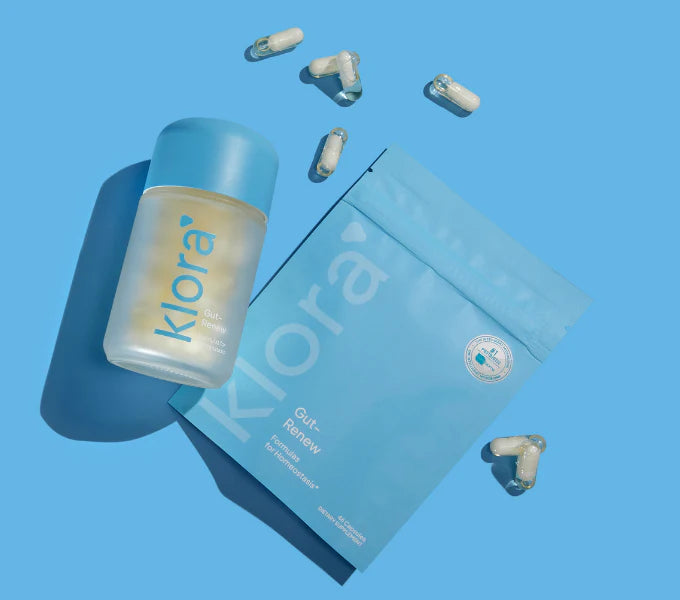 The daily supplement that checks off all the boxes
Klora supports gut, skin, brain and immune health with science backed ingredients
SHOP NOW











Ho•me•o•sta•sis
The state of steady internal, physical, and chemical conditions maintained by living systems.
Our mission:
Achieving homeostasis through the gut-mind-body connection.

gut

mind

body
Get right

with your gut
Gut-Renew Monthly Starter Kit
Promotes good gut bacteria and boosts your GI immunity*
$49.99
1 Month Supply
Get Started

●

50% OFF
$49.99 MONTHLY SUBSCRIPTION
No minimum commitment
●
Free & Easy Cancellation
Bloat-Digest Monthly Starter Kit
Designed to specifically target different aspects of digestion
$39.99
1 Month Supply
Get Started

●

50% OFF
$39.99 MONTHLY SUBSCRIPTION
No minimum commitment
●
Free & Easy Cancellation
We're
better than the rest

, and we can prove it!
Other Brands

Loved by customers

, physician approved
"I love it! No more bloat!! I normally always bloat really bad after I eat any kind of carb. This has honestly helped me so much!"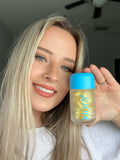 "I'm a total nerd when it comes to digestive health and I've basically tried every product out there. Super impressed with Klora! This is the real deal!"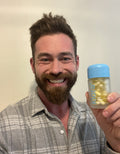 "I've suffered from digestive issues my entire life. I can proudly say, now that I've taken Klora, my gut problems are gone! This is an amazing product!"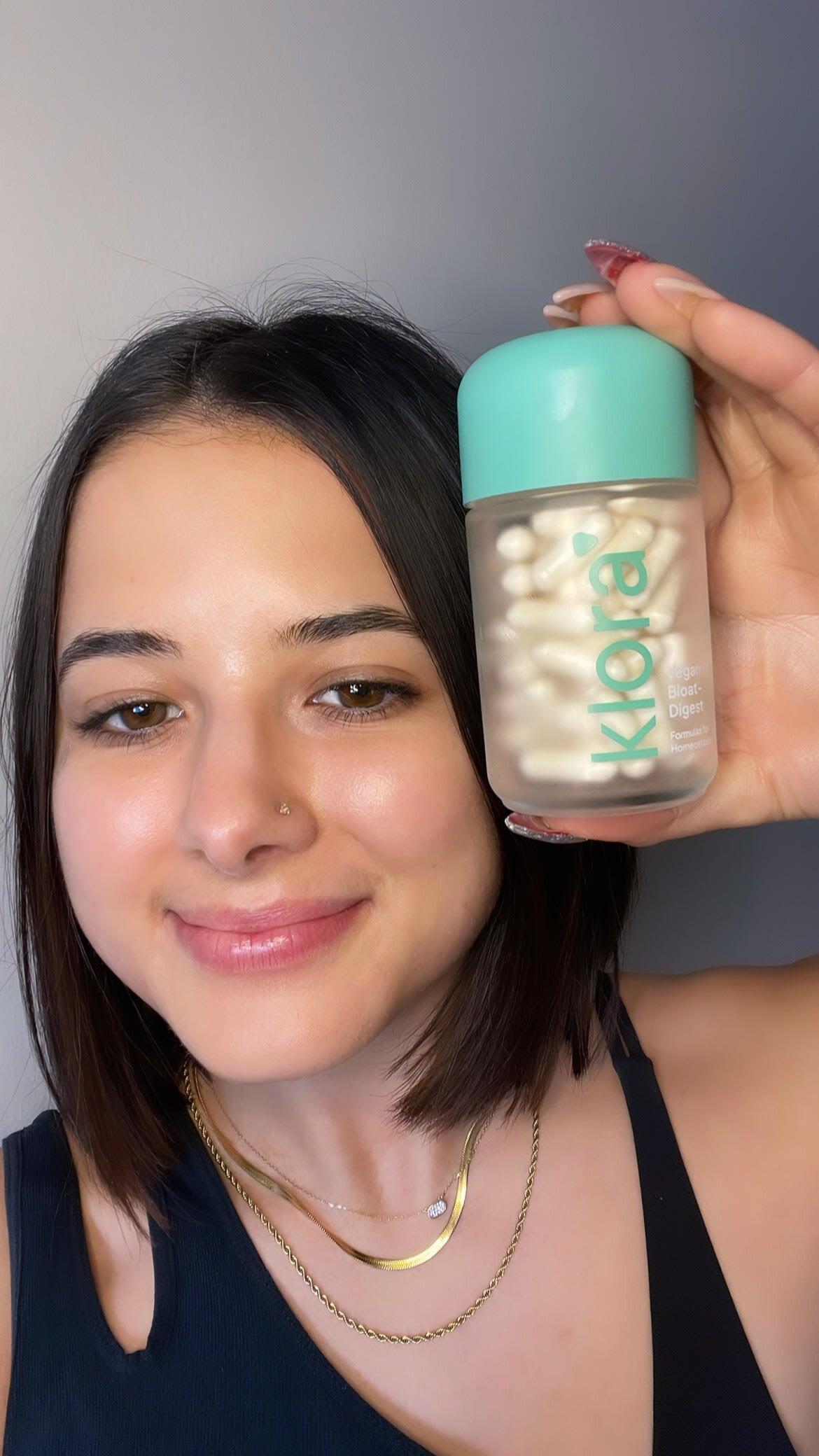 "This is amazing! I feel so much better, especially after eating. No more bloating. Klora is a complete game changer!"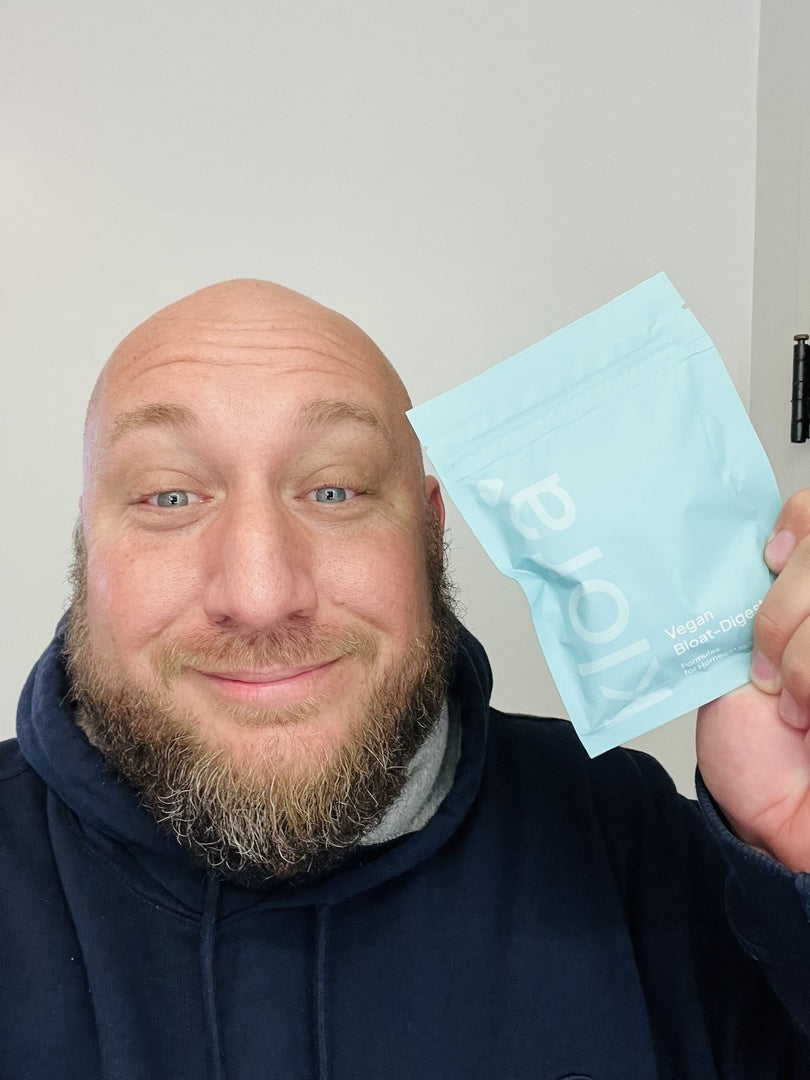 "All I can say is, WOW! I've tried so many different supplements, but nothing compares to Klora. I haven't felt this good in years! Thank you Klora!!"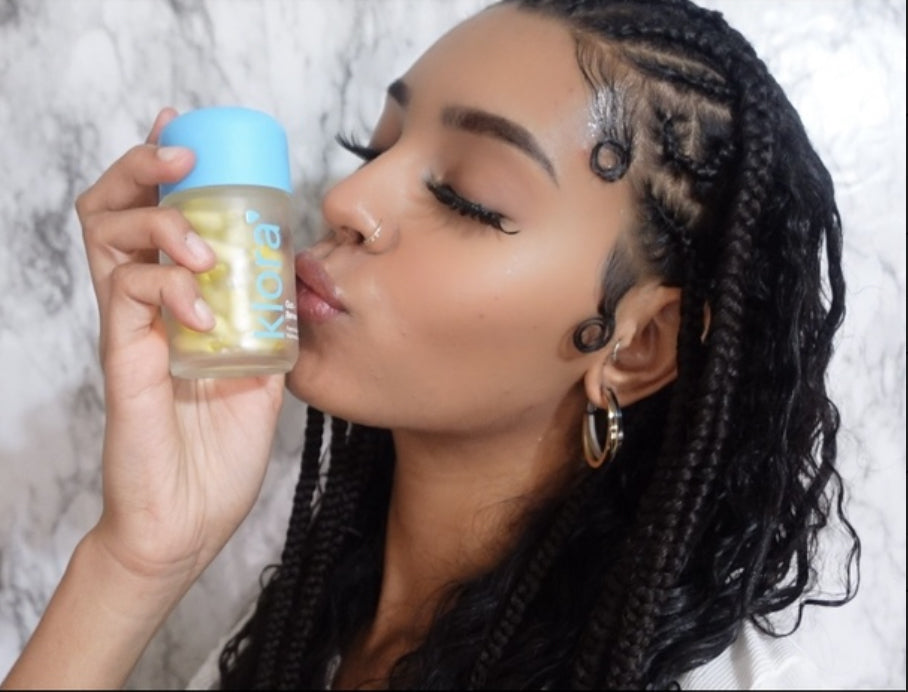 "I used to get so uncomfortable every time I ate. I'd get full and bloated almost immediately, but Klora saved my life! Definitely Recommend!
Decades of science

formulated together for the first time ever.

Klora's formulas contain products that are backed by decades of scientific research and high-quality ingredients. Every ingredient has been hand-selected from tested sources that back up our formula's efficacy and use. Each batch has been tested for purity and potency.

See How it Works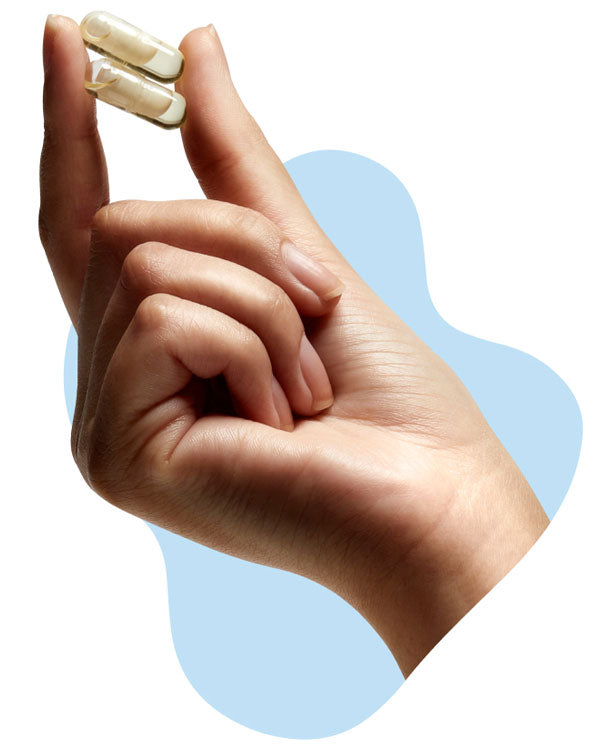 The best version of you,
delivered monthly
Control your delivery schedule
Convenient monthly delivery
Free and easy cancellation
No minimum commitment
Get Started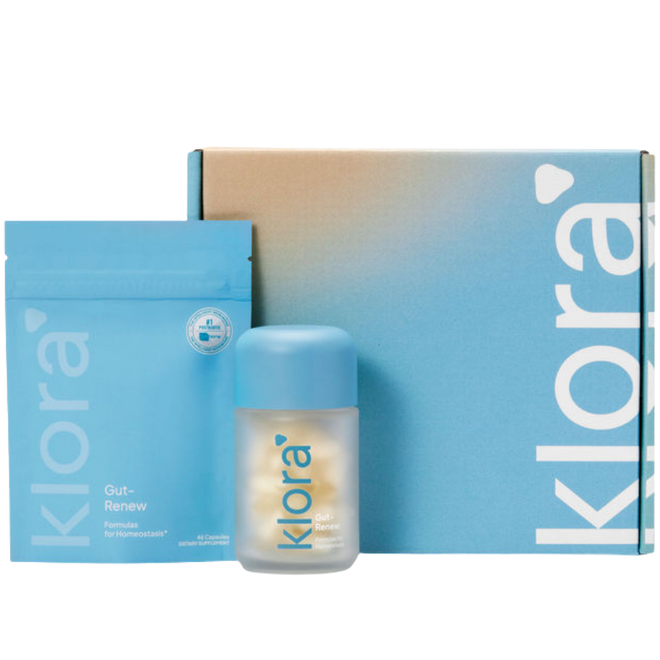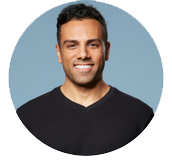 Kirten
CO-FOUNDER | CEO
Finding the right product is frustrating...
From a consumer point of view the lack of options for gut health was extremely frustrating. My co-founders and I created Klora rooted in the belief that the key to human homeostasis (AKA whole body balance & wellness) stems directly from the gut!
Our Story
Our Advisory Board
Science Forward!